Building A Website. Is it painful?
Sep 20, 2021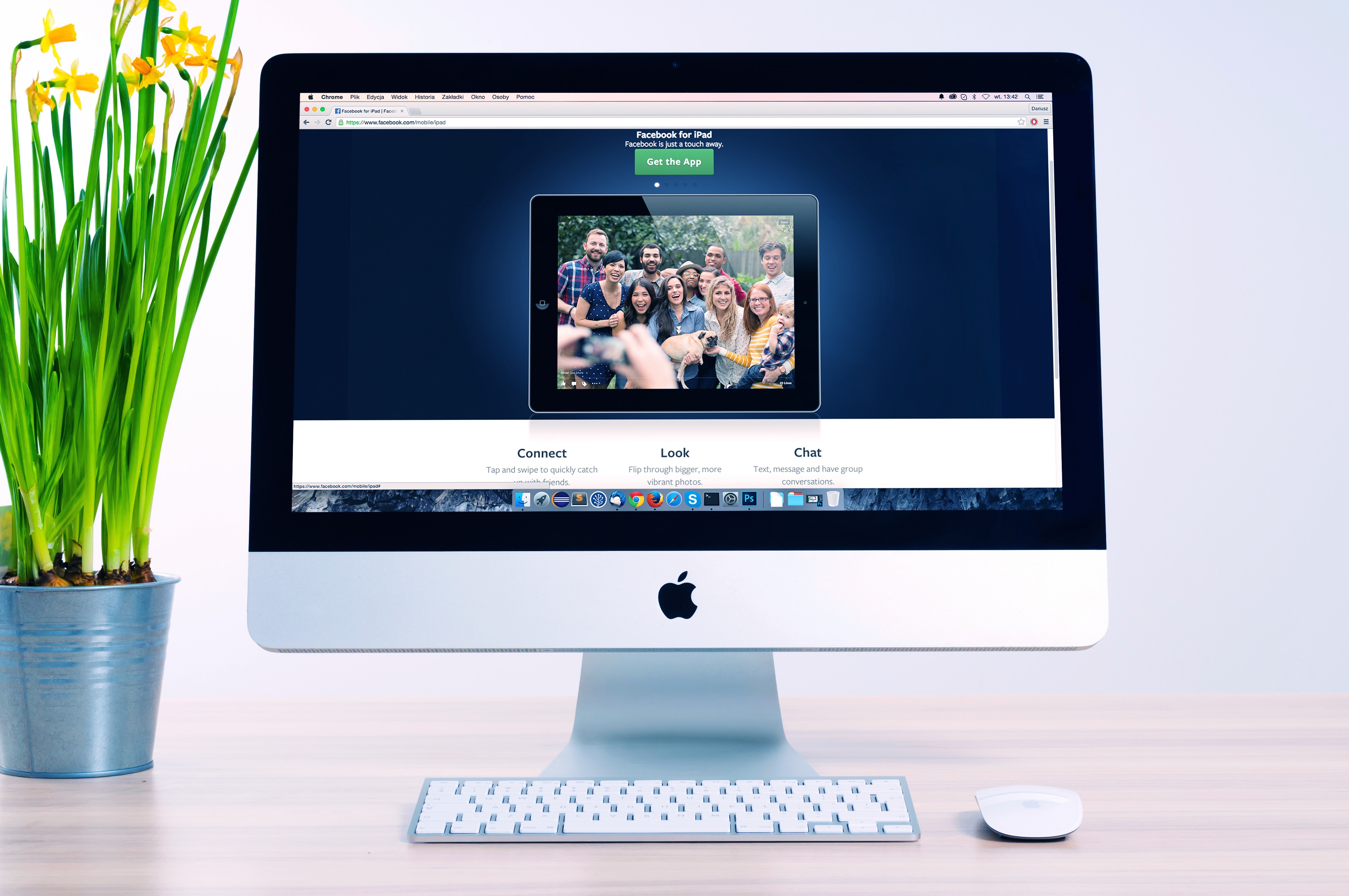 se
Web Presence via a great website
The very first component of any online business is a website. Websites are the digital addresses of today's businesses. It is unbelievable how many businesses do not have a website or a proper web address. Websites are the very first things which give both access as well as visibility to your business.
With the younger generation becoming adults, their expectation of accessing your business via a search engine like Google is like the expectation of older generations on having your name on the yellow pages of your city or by the call center of your national telecom provider. You simply cannot remain offline anymore.
One of the main elements in automating your business, is to bring it online through a strong website. Use of the best domain name and hosting service providers to ensure robustness and efficiency. To get a domain, we recommend Strato which is what we also use ourselves.
Wix.com Site Builder
After choosing your domain name, you need to be able to build your website. There are different tools which you can use to build your website. From tens of easy, but very good content management systems, we choose to introduce few including Wix.com. Wix belongs to Wix.com Ltd., a software company providing cloud-based web development services.
Wix makes it possible to build websites using online drag and drop tools. The beauty with Wix is that you can start with a quite simple website structure and look and feel and advance it as you progress. You can do much more with Wix as it has own domain name provider service, eCommerce and more.
WordPress, Creating Advanced Websites
WordPress was launched in 2003 as one of many then-present tools for building а blog. The nature of the solution allowed many to contribute to its enhancement. This pushed WordPress to quickly go beyond its original purpose, housing immense capabilities through lots of plugins so much that major brands like Sony, Walt Disney, MTV, BBC, and New Yorker all use it for their online presence.
Today more than 15% of the world's Top 100 Websites are on WordPress. An amazing number of almost 500 new sites coming to exist based on the free version on WordPress.org on daily basis and more than 17 new blog posts added to them every second. Browsing the Internet, you will find two versions of WordPress: wordpress.org and wordpress.com. WordPress at its core, is an open-source and free CMS. Anybody can download the core of WordPress from WordPress.org website as a package and just copy it to a WordPress host service – which is a host like Strato that allows and supports WordPress based websites – and start building websites.
On the other hand, the company called Automattic, which is founded by one of the founders of WordPress has taken this free and opensource package and installed it on a service they provide on WordPress.com. When using wordpress.com, users do not have to download or install WordPress on any host, as wordpress.com already does this.
We would say wordpress.com is more like a version of simpler CMS's like Wix, but with more functionalities, compared to WordPress.org which is much more advanced with lots of features and more controls over your website. Both alternatives benefit from a library of thousands of plugins. It is up to you to decide to stick to WordPress.org or go for a bit simpler alternative on Worpress.com. Our preference is the first one as it gives a huge level of flexibility in exchange for a little bit of more complexity which we believe you can learn and get used to in a few days.
Ready-made codes and Bespoke Websites
There are reasons why some businesses chose not to use a typical CMS or Site-Builder and go for a bespoke website created from scratch. Why do they do that? We do answer to this question in the book called, Build an Online Business In 24 Hours".
Groove Pages, Groove Blog and Groove CRM
There is also another solution to build a website. Groove CRM is a suite of more than fifteen products delivered under one single platform including a website builder, a webshop builder, a Blog builder, and more. To learn more about Groove CRM and how it can be used to build websites and other components of your online business, read our article here.
Write to us here. We love to hear about your reflections and views. Should you wish to get the latest updates from our publications, business tips and other useful information, join here. And if you want to get to know how we may be able to help you, get in touch here.